PC Games
PC games have been around since the advent of the Personal Computer.
Games have been enjoyed by many generations of players and will be enjoyed by many more in the future.

That's where we come in.
Playwith Interactive strives to distribute and provide the most up-to date and competitive titles for you, the player, to enjoy.
We seek to bring players memorable battles, adventures, and mysteries to be conquered side by side with friends.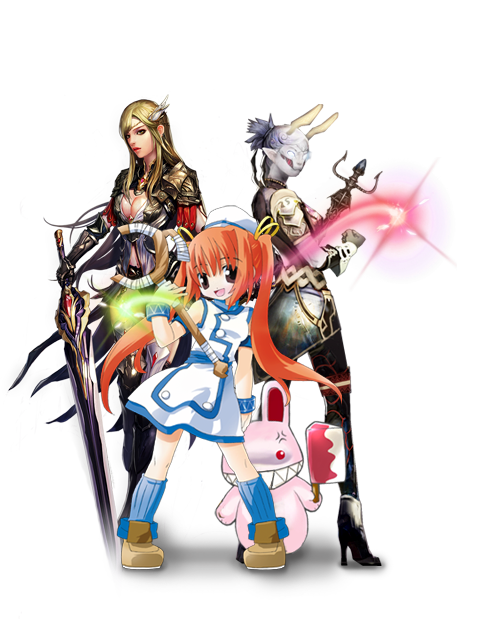 Mobile Games
Have a spare minute or two?
Why space out when you could have some quick action instead?
Playwith Interactive is thriving alongside the ever-growing mobile games market.
With in-house development and countless resources, we do our best to keep your fingers busy.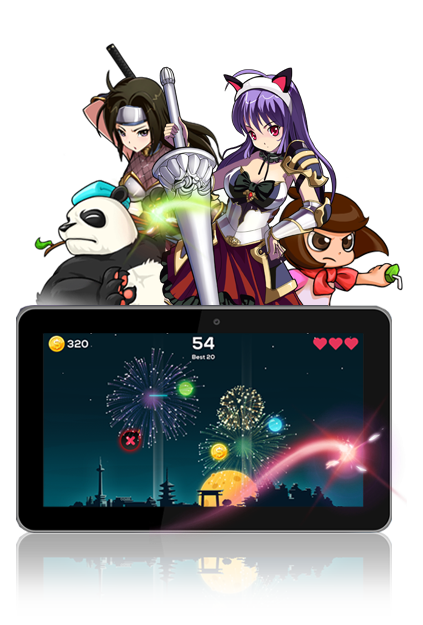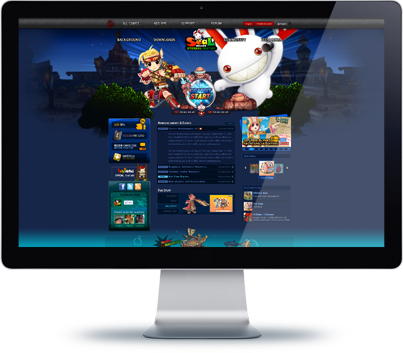 1998
 
Established YNK Inc.
2004
 
Founded YNK Japan.
2005
 
Changed name to YNK Korea
2006
 
Established YNK Taiwan.
Launched YNK Interactive.
2007
 
Launched Seal Online
2008
 
Launched R.O.H.A.N.: Blood Feud
2009
 
Krazy Aces Beta
K.O.S. Secret Operations Beta
2010
 
Lauched K.O.S. Secret Operations
R.O.H.A.N.: Blood Feud – Ronelia Expansion
Rohan Blood Feud Hero
Launch Seal Online : Eternal Destiny